Get the best custom made Shaker Wardrobes that have been created for admirers of elegant, sleek and classic style. With our fully bespoke traditional hinged door wardrobes that would be suitable for any ceiling height including lofts, we also have custom made Shaker wardrobe suitable for high ceilings and even the under-stairs storage.
Perfect classic and timeless Shaker style fitted wardrobes.
The Shaker design is older than you think and dates back to the mid-18th Century. Although it is characterised by its simplicity, functionality and quality craftsmanship.
Our specialist's job is to make your life as easy as possible, with inspiring ideas and practical solutions for your home.
We understand that for many people they just want to get a rough idea of how much to budget for bespoke wardrobes. This is why we've developed our very simple and friendly bespoke wardrobe calculator.
Feel free to use it as many times as you wish to build an indicative budget for your very own dream bedroom.
Explore our Harmony range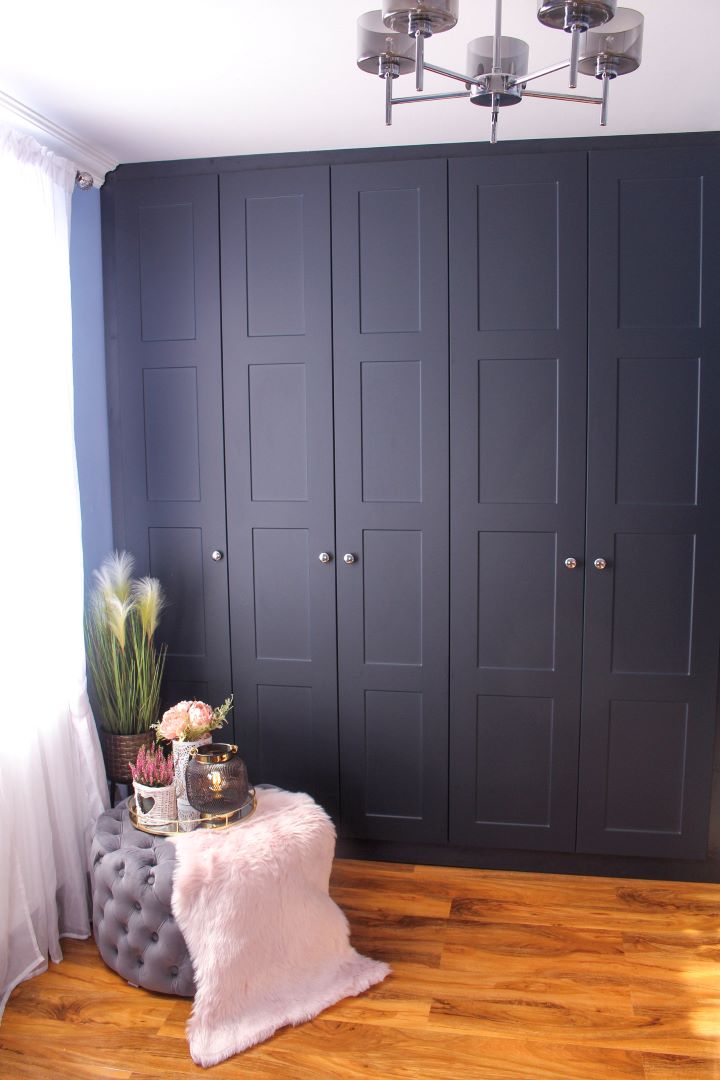 Couldn't find what you're looking for?
We're always happy to help, and always looking to improve our range. If you need any help please follow the link below.